What we do
We do more with less
A full spectrum, boutique production company
SPwrite Productions, LLC, is a full spectrum, boutique production company, specializing in award-winning digital content such as commercials, web series, music videos, documentaries and industrials. Our company has produced more than 90 episodes of web series, including all 51 episodes of "The Web.Files," the 2012 winner of Best Hosted (Taped) Web Series at the International Academy of Web Television Awards.
Commercials

Highlight your product and get your message out. Commercials for broadcast TV or your website.

Music Videos

Combine your music with video that get your fans' attention. Market your band or song more effectively.

Digital / Web Series

We document interesting slices of life. Can't fit it all into a short film? Is it too big for a feature? Tell your story over a multi-episode format.

Marketing videos

Feature your place of business or show off your property for sale.
check out our work
It's really good!
Commercials
Whether you want a commercial made for traditional broadcast TV, or you'd like one for your website or YouTube page, we've got you covered.
Music Videos
A music video can enhance your song and bring it to life visually. Promote your band and find new ways to engage your fans.
Digital / Web Series
Short. Portable. Funny. Digital Content with Style. With more than 100 episodes of award-winning digital content, and years spent in the digital space, our experience can help you be successful with your own content ideas. Got an idea for a pilot? We know how to make it great!
Other Films & Such
Fiction and nonfiction work in true short film form, plus behind-the-scenes documentaries, sizzle reels and more. If you can dream it, we can shoot it.
Here's how we get the shots you need to make your project stand out.
Small crew. Big ideas.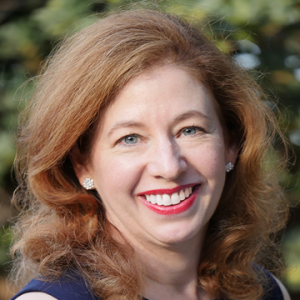 Sandra J. Payne
Director – Producer – Writer
Sandra J. Payne is an award-winning Writer – Director – Producer and president of the boutique production company, SPwrite Productions, LLC, specializing in digital content and commercial/corporate videos.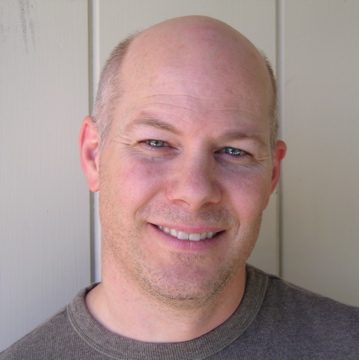 Perry Payne
Director of Photography – Editor
Perry Payne is a Director of Photography/Editor and co-owner of SPwrite Productions, LLC. Perry has worked on hundreds of videos and has an all-around skill set that makes him well suited for a variety of limited budget projects.