What do we do? – We do more with less!
We work on a variety of projects including TV commercials, web site videos, music videos, short films, web series, documentaries, show pilot episodes and more.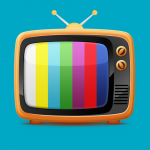 COMMERCIALS
Highlight your product and get your message out. Commercials for broadcast TV or your website.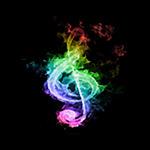 MUSIC VIDEOS
Combine your music with video that get your fans' attention. Market your band or song more effectively.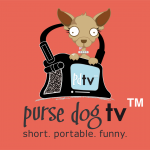 DIGITAL / WEB SERIES
We document interesting slices of life. Can't fit it all into a short film? Is it too big for a feature? Tell your story over a multi-episode format.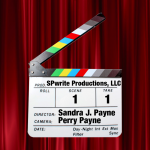 FILMS & SUCH
View our award-winning short films, plus documentaries and our corporate work here.